Who are we?
Founded in 1969 INVICO has more than 50 years experience in assisting expatriate clients relocate to Andorra. A fully licensed, and registered Realtor, INVICO has an excellent reputation within Andorra. Specialising in English speaking clients, we are also fluent in the local languages of Catalan, Spanish as well as Danish. Working under a code of professionalism and transparency, INVICO endeavours to eliminate language, geographical and cultural barriers are removed to ensure that any property transaction or lifestyle transition is executed with ease. For this reason INVICO has managed to uphold an excellent reputation within the local and the expatriate population in a small country and a very competitive Real Estate market.
The fact that we are fully licensed and registered gives our clients the security when investigating Relocation options in the Principality. It also allows INVICO to offer all of our services "in house" ensuring that we can provide professional, personalised and most importantly discrete service. Our integral service of Property, Relocation, and Integration provides our clients with security of our experience and the comfort of all property and relocation requirements being executed in the one place, while ensuring that nothing gets "lost in translation". 
Read More
Meet the Team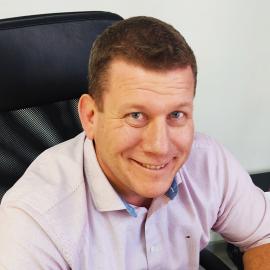 Peter Lucas
Director

English speaking, fully licensed and registered Realtor and with 20 years of experience welcoming expatriates into Andorra, Peter strives to offer professional and discrete service through all facets of property investment and relocation services.
Email: peterlucas@invicoandorra.com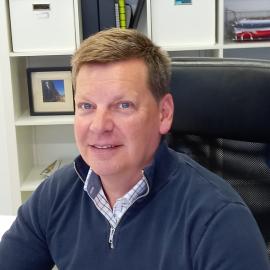 Jakob Juhl
Property and Relocation
Jakob Juhl
Property and Relocation
Of Danish origin, Jakob has nearly 3 decades of living in Andorra and a diverse professional curriculum. Jakob's focus on detail and client attention make him the ideal person to entrust property & relocation requirements.
Email: Jakob@invicoandorra.com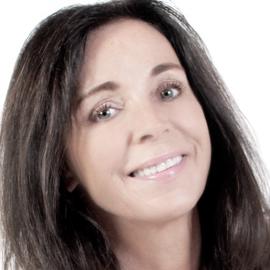 Lisa Anne Fowler
External Consultant
Lisa Anne Fowler
External Consultant

Lisa has a wealth of experience in many facets of Andorra, and is deeply integrated into the Expatriate Society.
Email:
Phone: